Driving Results Through Outbound Call Centers
An Outbound Call Center is a variant of a Call Center that manages Incoming Calls from customers or clients. Representatives in an Outbound Call Center reach out to customers for various purposes, including sales, marketing, follow-ups on customer service, surveys, and other Outbound Calls. An Outbound Call Center constitutes a distinct customer care facility that focuses on initiating outgoing calls to clients. The primary goal of an Outbound Call Center is to engage with new or existing consumers and provide them with valuable information or offers to enrich their shopping or customer service interactions. These conversations serve multiple functions, including sales and marketing, lead generation, customer retention, and market research.
Contact Us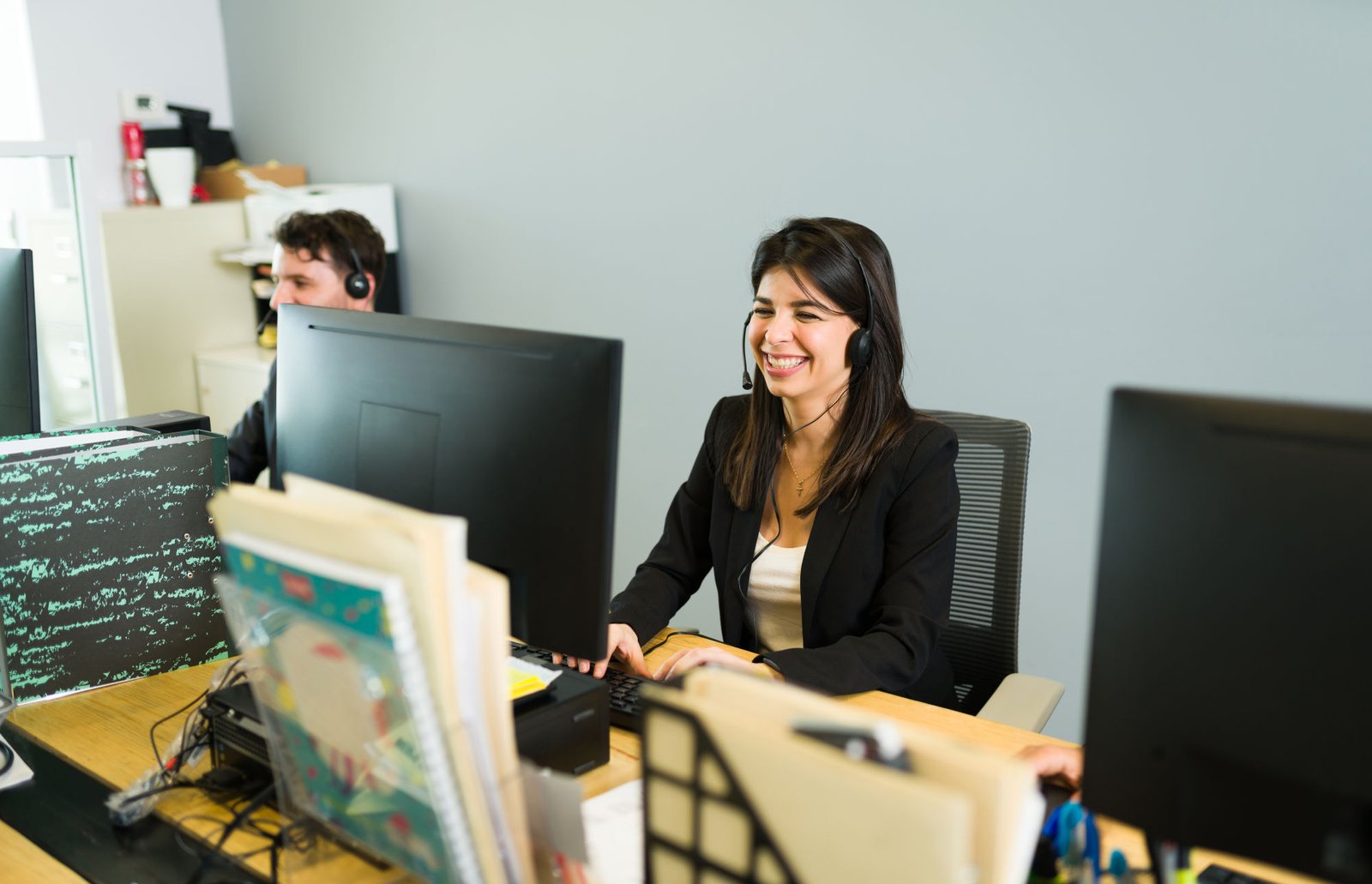 An Outbound Call center May Have The Following Features
What Makes Knotnetworks Your Best Choice
Solutions for Outbound contact centers offer efficient ways to connect with potential consumers, boost revenue and brand exposure, and enhance customer engagement.
contacting potential customers and convincing them to make a purchase or sign up for a service.

identifying potential clients and obtaining their contact information can assist in generating leads.

We are contacting consumers and addressing any difficulties or concerns they may have to help retain clients.

Obtain feedback on goods or services, which can assist businesses in enhancing their offers and patrons' experiences.

Businesses connect with many clients at a reduced cost per contact.

Provide flexibility in call schedule and frequency, enabling businesses to customise their outreach initiatives to various client segments or marketing campaigns.